Rishi Sunak will be the UK's next prime minister after winning the Conservative Party leadership contest.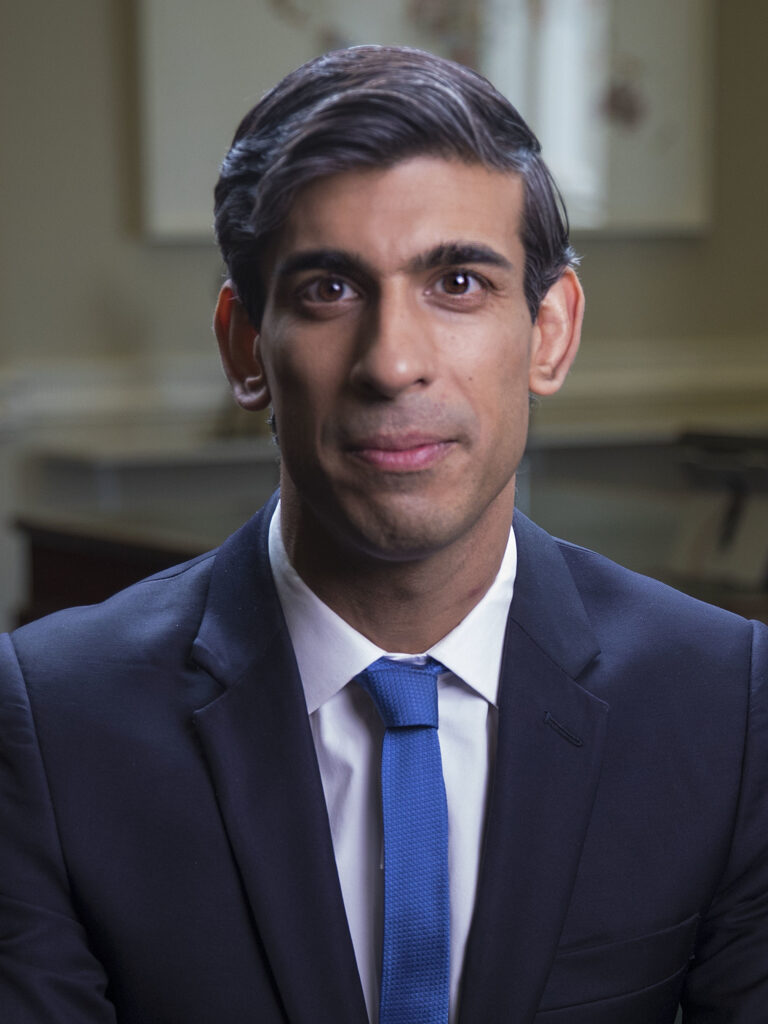 The news was announced at 2pm today. He won the Tory leadership contest after rival Penny Mordaunt failed to secure enough backing from MPs.
In a TV address that lasted less than two minutes, Mr Sunak promised to serve with "integrity" and thanked outgoing Prime Minister Liz Truss for leading the country during "exceptionally difficult circumstances".
"The United Kingdom is a great country but there is no doubt we face a profound economic challenge," he said. "We now need stability and unity and I will make it my utmost priority to bring our party and our country together."
The King will appoint Mr Sunak, who will take over from Ms Truss following her resignation just 45 days into her tumultuous premiership last week.