Prime Minister Liz Truss resigns as UK prime minister and leader of the Conservative Party. New leader to be chosen in a weeks time.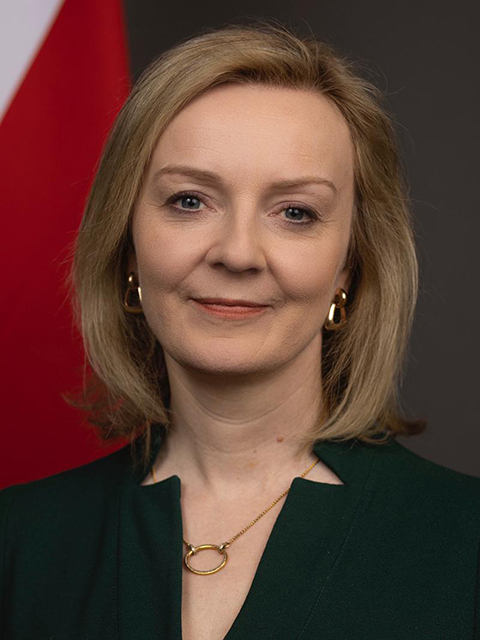 Liz Truss's departure after 45 days in office makes her the shortest-serving PM in UK history.
Sir Graham Brady MP set out some of the broad principles of the contest this afternoon:
The leadership contest should be concluded by Friday 28 October
Party rules say there will be two final candidates, where the winner will be chosen by the members. This is assuming no-one drops out.
Sir Graham added that further details about the contest will be set out later.