The main event today is the third round of voting which will whittle the five Tory leadership candidates down to four. Here are the 5 MPs still in the race: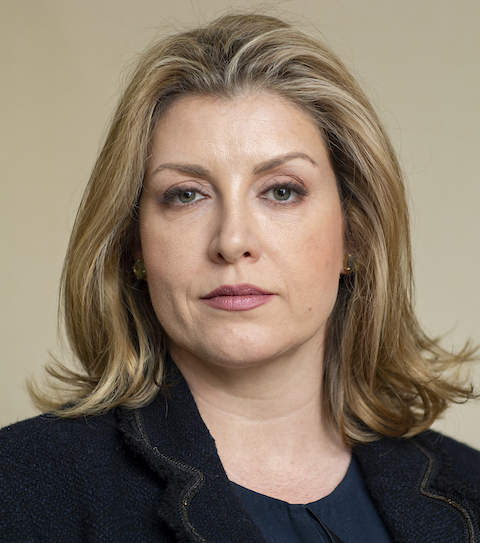 The vote itself is scheduled to take place 5pm to 7pm on Monday 18th July 2022.
The person with the fewest votes is eliminated from the contest and will then have to decide which of their rivals to support instead. It's common practice that at least some – if not all – of a former candidate's backers will be guided by their decision, which could prove vital as we edge closer to the final run-off of two candidates.
The result of the vote is expected at 8pm
The Voting process will be repeated until only 2 remain.
The two remaining MPs will then travel the country and rally support at hustings. They will each have a budget of £300,000, excluding travel, to spend on their campaigns.
The final two candidates will contest a vote among the 200,000 Conservative Party members. This tiny group, which works out to about 0.29 per cent of the population, will decide the next prime minister.