Tom Tugendhat has been knocked out. Rishi Sunak and Penny Mordaunt still make up the top two.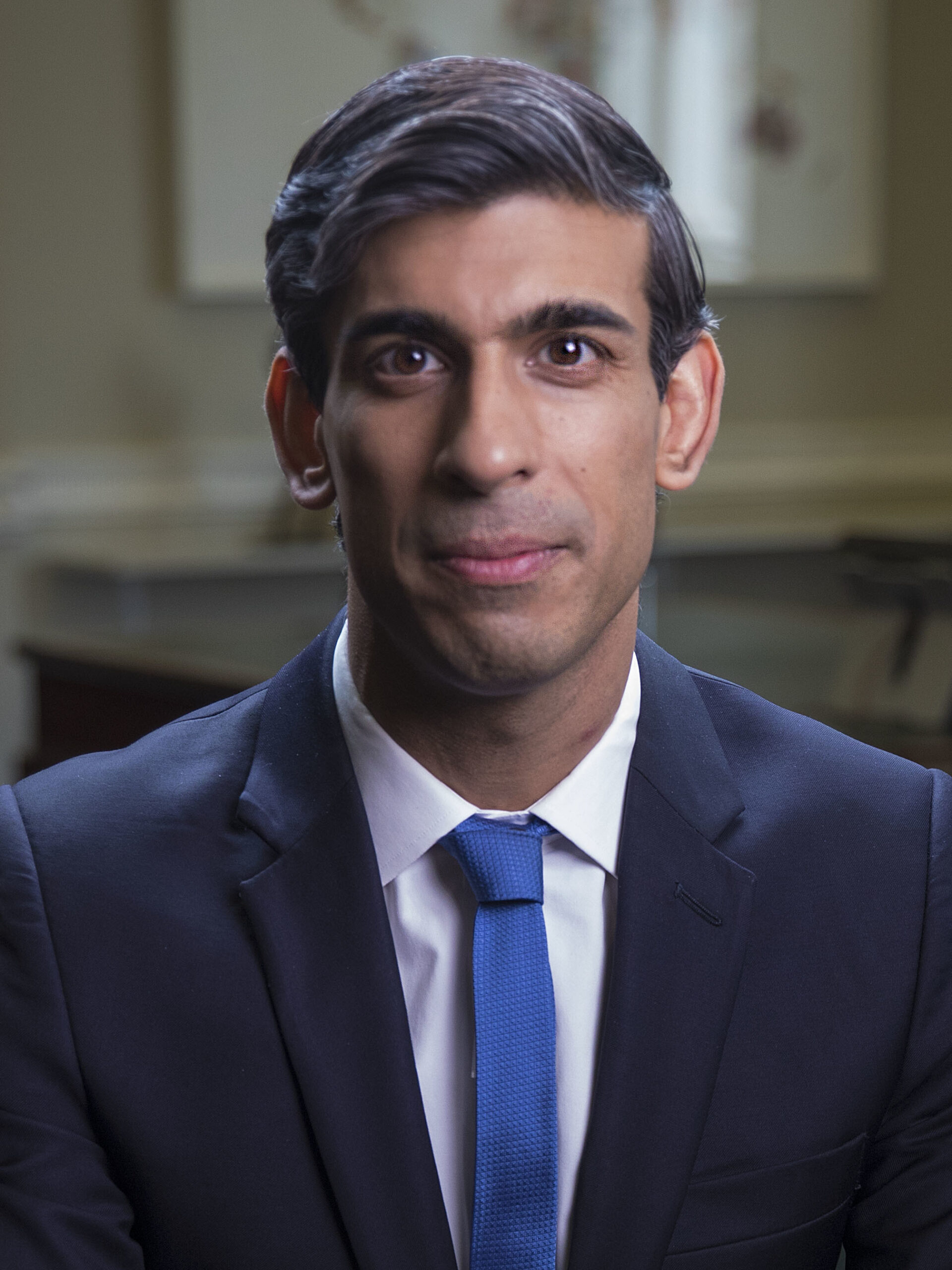 The votes were as follows:
Rishi Sunak – 115
Penny Mordaunt – 82
Liz Truss – 71
Kemi Badenoch – 58
Tom Tugendhat – 31
The four remaining candidates will face another vote tomorrow, where another contender will be knocked out.